• ETEC • Food Grade • Materials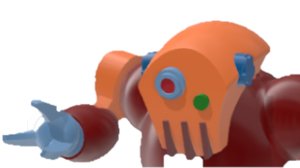 Difficult to believe it's been 10 years since I wrote the article "3D Printing in 2012 and beyond".  It would not be feasible to come close to covering everything that has changed within the industry let a lone the world at large.
Arguably the most important topic for business ignored in the aforementioned article is Bitcoin and its questionable sidekick cryptocurrency.  In  fairness Bitcoin was only 3 years old in 2012, and worth around $5 to $10 a coin.
Unfortunately there has yet to be a meaningful impact on 3D printing and manufacturing in general.  This of course is expected to change. 
There are quite a few tokens that have the potential to in some way cross paths with 3D Printing (for better or for worse).  In the last two years there has been a notable uptick in the amount of articles available with both Printing and Blockchain in them.
---
• Food Grade • MultiJet • XYZ Printing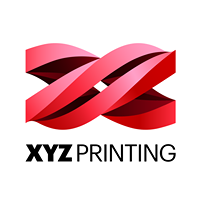 XYZ Printing partners with AM Polymers for food grade Polypropylene SLS materials.  The best value is now SLS now offers best in class material performance.  FDA approved food grade 3D printer material.