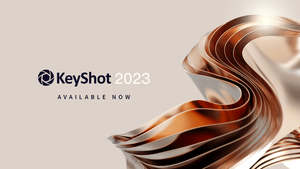 Add a boost to your workflow with KeyShot 2023.  There are plenty of improvements to this already robust package. Saved scene templates to save time Save preset environments, cameras, image style and more using scene templates. Standardize templates used across your organization and make it easier for separate teams to create consistent visuals. Includes three scene templates to start with.  Better color accuracy and more colors to choose from Reliable color accuracy: Features an automatic color optimizer, so the software will adjust to standard color profiles.  New Coloro support: Free, scientifically accurate library of 3500 colors Seamless collaboration across teams and organization alike  Share your scenes with people who don't have KeyShot...
---
• ETEC • Food Grade • Materials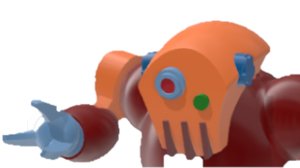 Difficult to believe it's been 10 years since I wrote the article "3D Printing in 2012 and beyond".  It would not be feasible to come close to covering everything that has changed within the industry let a lone the world at large.
Arguably the most important topic for business ignored in the aforementioned article is Bitcoin and its questionable sidekick cryptocurrency.  In  fairness Bitcoin was only 3 years old in 2012, and worth around $5 to $10 a coin.
Unfortunately there has yet to be a meaningful impact on 3D printing and manufacturing in general.  This of course is expected to change. 
There are quite a few tokens that have the potential to in some way cross paths with 3D Printing (for better or for worse).  In the last two years there has been a notable uptick in the amount of articles available with both Printing and Blockchain in them.
---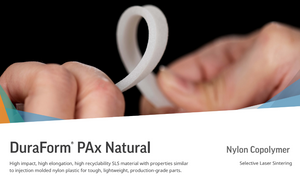 Today XYZ announced that PAx Natural, Nylon Copolymer would be available for use on the 
MfgPro236 SLS
going forward
.  PAx has
 similar properties to injection molding as well as high impact resistance and high elongation at break in any direction, including Z. Engineered for easy recyclability and high processing, DuraForm PAx Natural is ideal for functional prototypes and end-use parts with stability.
---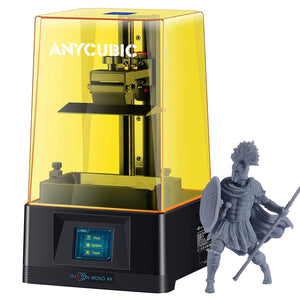 Kick off a journey into 3D printing! ANYCUBIC Photon Mono 4K, Resin 3D Printer with 6.23" Monochrome Screen, Upgraded UV LCD 3D Printer and Fast & Precise Printing, 5.19" x 3.14" x 6.49" Printing Size      
---
• Food Grade • MultiJet • XYZ Printing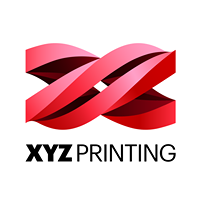 XYZ Printing partners with AM Polymers for food grade Polypropylene SLS materials.  The best value is now SLS now offers best in class material performance.  FDA approved food grade 3D printer material.