• Green Materials • MultiJet • Recycling • XYZ Printing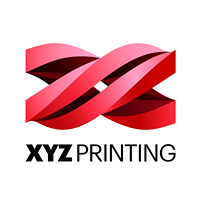 MultiJet Fusion tech limits the recyclability of powder media.  Once the limit is reach and the powder reaches end-of-life it can no longer be used.  This results in discarding large amounts of powder.  This end-of-life powder can be recycled for high quality part printing on the XYZ SLS printers.
---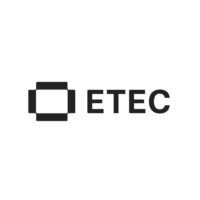 Desktop Metal, a global leader in additive manufacturing technologies for mass production, yesterday unveiled FreeFoam™, a new family of photopolymer resins that produces durable and dimensionally accurate closed cell foam parts without tooling – delivering all-new benefits for the automotive, furnishing, footwear, sporting goods, health care and other industries.
---
• 3D Printing in Movies • 3D Systems • CJP • Color Jet Printing • Legacy Z450 • The Beyond • The Beyond Movie • ZCorporation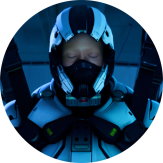 The Beyond, released in 2017 but set in 2019 is now on Netflix.  In the movie scientists are tasked with sending astronauts through a wormhole in one piece.